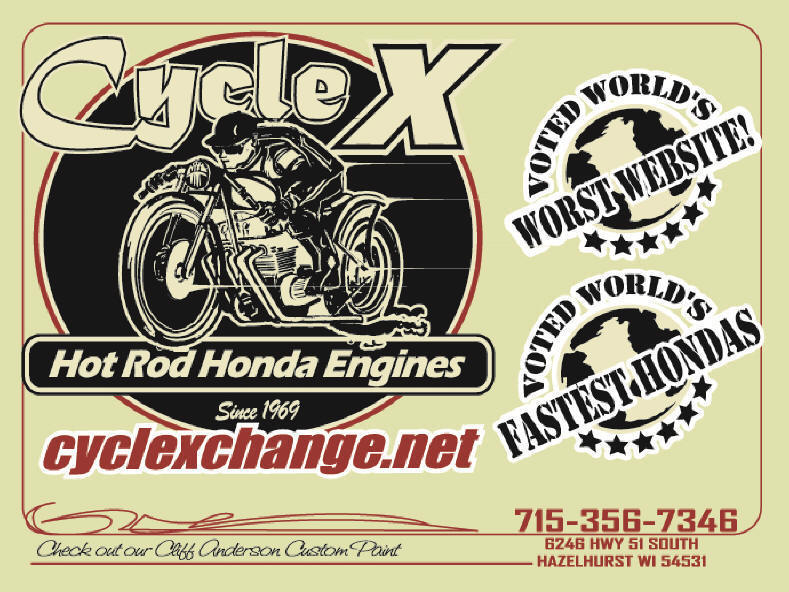 KEEP SCROLL'N DOWN FOR NEW PRODUCTS AND NAVIGATION MENU
Please Note, the site is currently under construction with improvements coming on navigation menus and product layout. Thank you for your patience.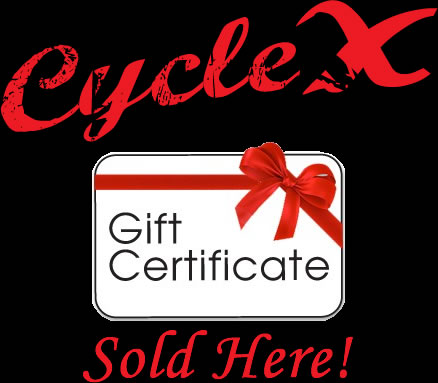 CYCLE X IS BACK ON YOUTUBE.
BE SURE TO CHECK OUT OUR NEW AND
IMPROVED CHANNEL
Here's a few samples just to show you what we have so far...
Our second video since our YouTube return, a short interview on return policies for any orders from the Cycle X.
iframe width="560" height="315" src="//www.youtube.com/embed/l4idFmfLp3w" frameborder="0" allowfullscreen>
Our third video, just a fun music slide show on our drag bike being built and the cool machines making it happen.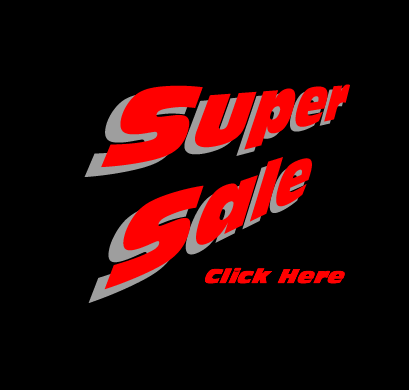 Remember Cycle X is on EBay! Not all our products are on our site!

Like Us on Facebook!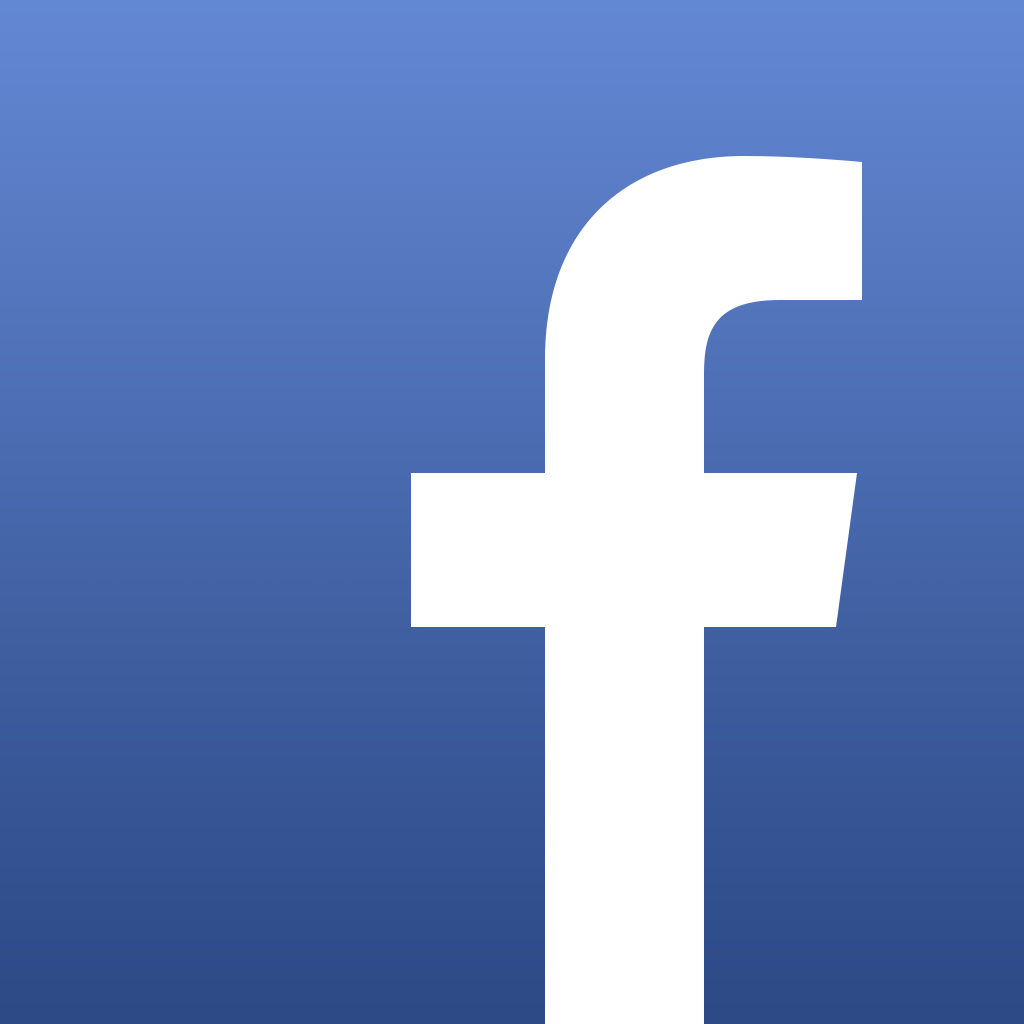 New Products
Engine Parts:

Pistons, Valves, Springs, Cams, Gaskets, etc. Anything you need for your engine, you'll find it here.

Exhaust:

Cycle X Exclusive Exhausts and Power-Up Kits for your "go fast" racer or custom project!

Honda Carb Systems:

Make your Stocker, Racer or Chopper roar to life with our Carb Systems, accessories and even our rebuild program.

Frame and Front End:

Fork Tubes, Shocks, Frames, Triple Trees, etc.

Machine Work and Services:

Cylinder boring, porting and polishing

DOHC Products:

Exhausts, Ignitions, Gaskets and Carbs.

Chrome and Chrome Exchange:

Send us your old, tired, and worn parts, we'll send you lively, chrome ones to compliment your motor

Electrical and Ignition:

Ignitions and electrical accessories...get the juices flowing back in your bike.

High Performance Engine Coating:

Proven Heat Coating for Transmissions, Pistons, Rocker Arms and Shafts and Clutch Plates.

Chain and Sprocket:

Freshen up your sprockets and chains with our many different gearing options we offer.

Oil Related:

Oil Coolers, Spin on Adaptors, Oil Gauges, Oil Line Adaptors, Oil Line etc.

Filters:

Let your motor breathe with our vast selection of filters-paper and foam.

Levers and Cables:

Push/Pull cables, throttles, levers and extended cables.

Honda CB 500 / 550
Products
Honda Hot Rod Motors:

High performance and stock motors for sale.

Lighting:

Light your bike up with our vast selection of Headlights, Taillights and Blinkers!

Trikes/Trike Frames:

Kind of speaks for itself.

Fuel and Tanks:

Flush Mount Tanks, Single and Dual Cap Alien tanks and petcocks.

Handlebars and Accessories:

Clip-ons, Drag Bars, Superbike Bars, Clubmans, Broomsticks, Daytona Bars and Apes

Wheels And Accessories:

Brake Pads, Wheels, Master Cylinders, Axels etc.

Motor/Chassis Dress Up:

Dress to impress with these brand new, covers, bolts, gauges and other great looking components for you motor and bike.

Mufflers and
Accessories:

Reducers, Exhaust Spigots, Exhaust Clamps

Fenders:

Raw Fenders for your project bike.

Chemicals

Our Customers:

Customer Pictures and Testimonials

Send us yours!

Tech Tips