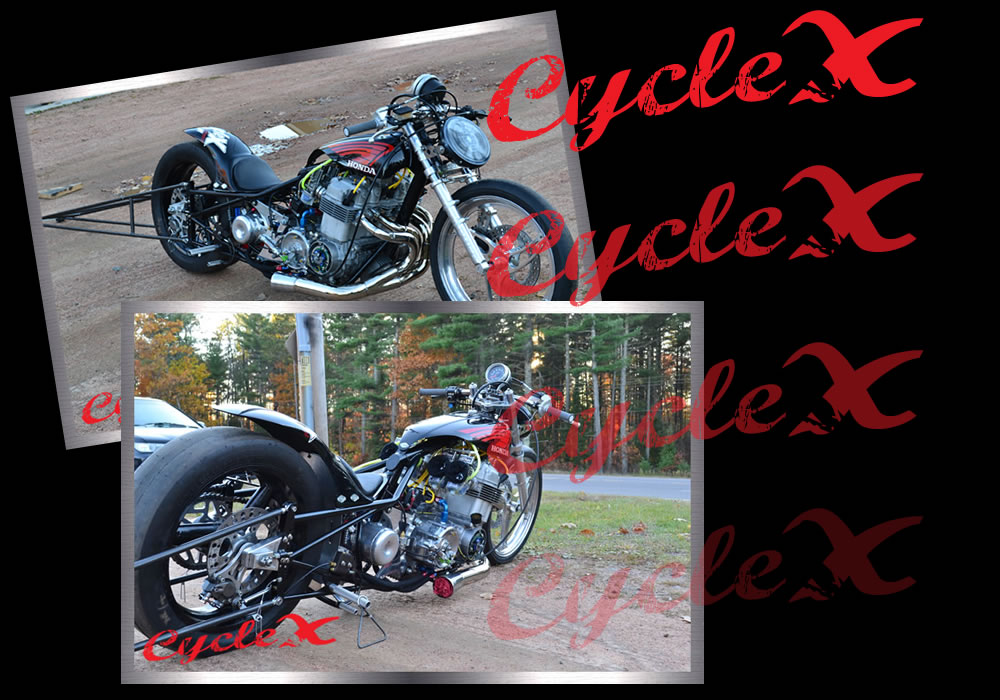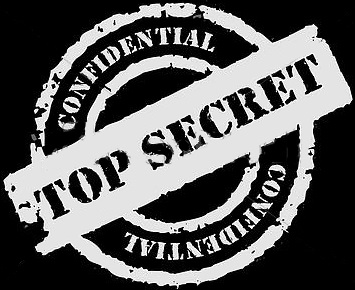 The Cycle X drag-bike is going to be completely redone and the changes will be a secret for now.
It is the sole and exclusive responsibility of the purchaser to determine the suitability of any part, product or work for his or her use.
The purchaser shall assume all legal, personal injury risk and liability and all other obligations, duties and risks therewith. There is no warranty on High Performance motors.
Cycle X Global Headquarters
US Hwy 51 South
Hazelhurst, WI 54531
Phone: 1-715-356-7346
Email: cyclex@cyclexchange.net