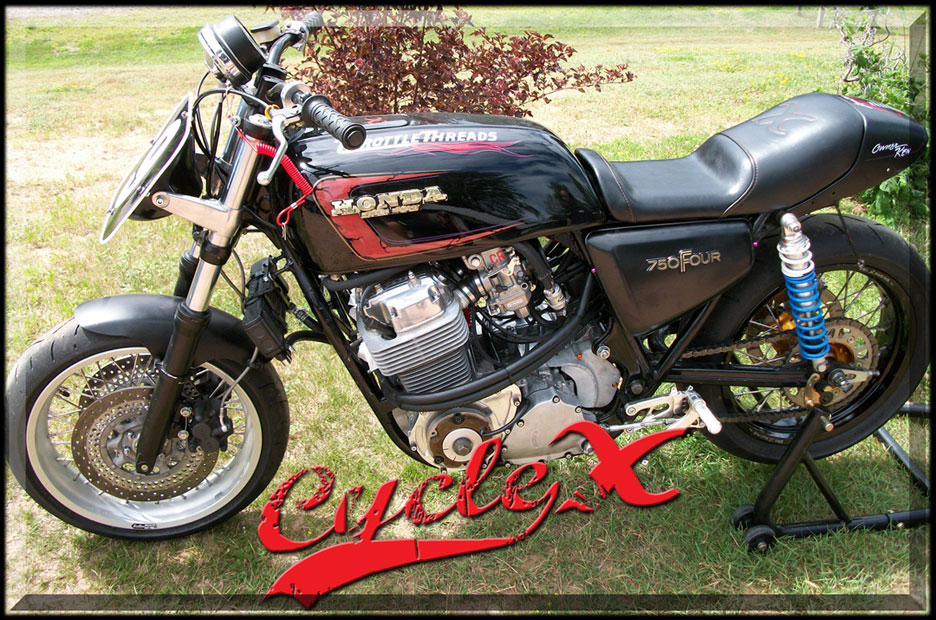 Heavy Duty Cylinder Stud Nuts

Heavy Duty Cylinder Stud Nuts are designed and machined by Cycle X and Kibblewhite for your high performance or stock Honda cb750 (69-78).

Grade 8 High Tensile Steel, Heat Treated for Strength and Black Oxided for corrosion resistance.

ENV-CXSN $75.99




Cycle X Super Studs

We have been working with Will Kibblewhite for a while on these heavy duty cylinder studs and finally, they're ready for the masses!
Click Here for the Full Story

LIMITED TIME OFFER!

Our Price: $152.95
Sale Price: $139.95

ENV-CXSS

Cycle X Race Team Approved

Super Stud and Heavy Duty Stud Nut Combo

Ever wonder what it would be like if Superman and Batman teamed up? Neither have we, but we did wonder what it would be like if our Super Studs and our new Heavy Duty Cylinder Stud Nuts teamed up. The outcome is a combo that takes strength and performance to a new level.

Our Price: $209.95
Sale Price: $195.95

ENV-CXC



Titanium Rocker Arm Jam Nut Set

These Titanium rocker arm jam nuts were used on our Vintage heavyweight Super Bike. They are now available for your go-fast Honda cb750 SOHC project. (69-78) 1.2 grams per nut.

ENV-321 $49.95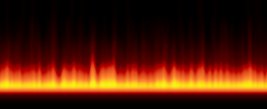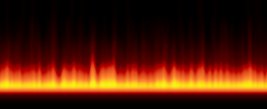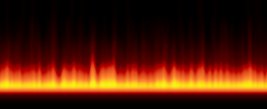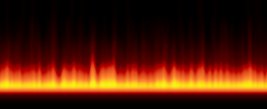 Cycle X Cast Iron Valve Guides
Kibblewhite manufactured cast iron guides are made from the best hardened material available. The guides are 49.50 mm in length for added support and longevity.

ENV-CIG $99.00 Per Set

Oversize Valve Guides

VG-001 $11.95 each
+1 Valve Guides

VG-004 $11.95 each


+4 Valve Guides

VG-006 $11.95 each


+6 Valve Guides

VG-008 $11.95 each


+8 Valve Guides

VG-015 $16.95 each


+15 Valve Guides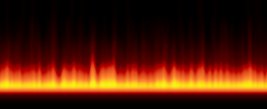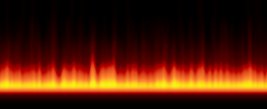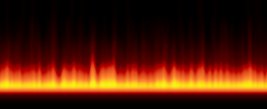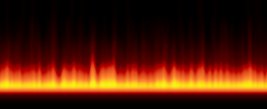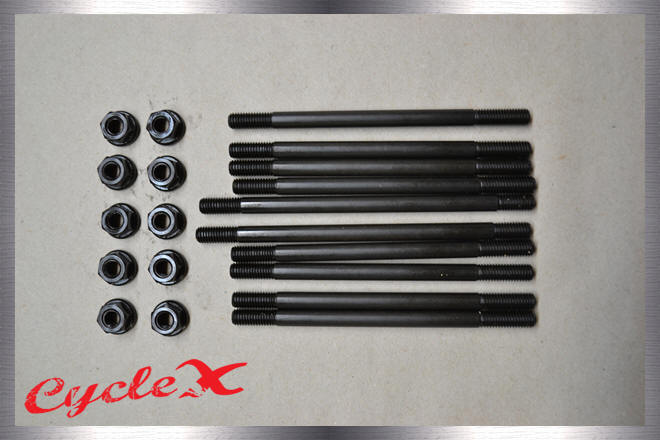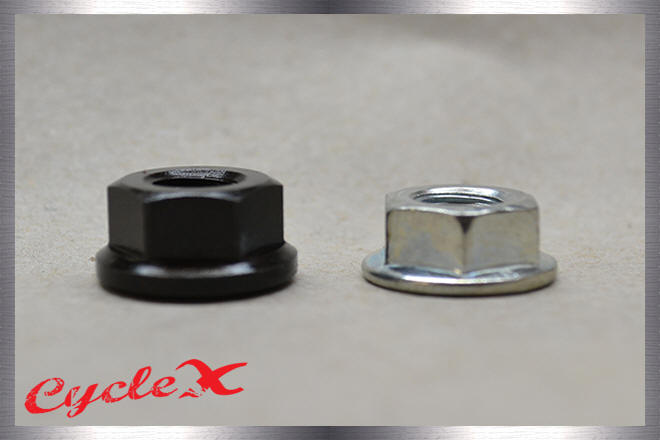 Honda CB750 Lower Main Bearing Case Studs and Heavy Duty Stud Nut Combo
Cycle X studs are stronger than your 30-40 year old studs. So, you need these!
Heavy duty cylinder stud nuts are designed and machined by Cycle X and Kibblewhite for your high performance or stock Honda CB750 (69-78).
Grade 8 high tensile steel, heat treated for strength and black oxided for corrosion resistance.
ENL-019 $99.95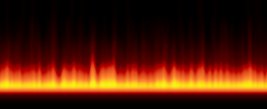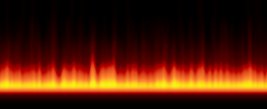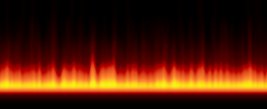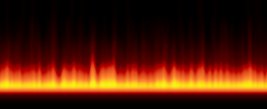 Single Intake Valve 69-76
ENV-016 $21.95

Single Exhaust Valve 69-76
ENV-017 $21.95

Call for availability

Single 33.5 Oversized
Intake Valve 69-76

ENV-016A $34.95


Cycle X Super Flow Valves
Cycle X super flow valves outperform any valve on the market today. The Nitrite coating is perfect for high temperature, high RPM and run cooler.
The reduced stem diameter (.033) in the port area gives our valves greater flow for noticeable horsepower gains.

Cycle X valves are one piece forged, high nickel stainless steel alloy, swirl polished, strict tolerances and Nitride coated. Making our valves the obvious choice.
The first photo shows an aftermarket valve, OEM and Cycle X valve, notice the reduced stem diameter in the port area.
Lightweight?
A complete set of Cycle X valves weighed approx. 30 grams less than the competitions racing valves.
Designed for the preferred 69-76 spring retainers and keepers.

ENV-015 $149.00 per set of 8 (4 Intake and 4 Exhaust)

Single 28.5mm Oversized Exhaust Valve 69-76

ENV-017A $34.95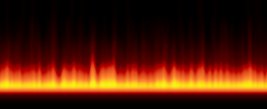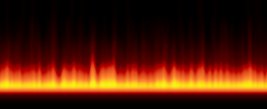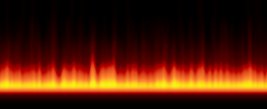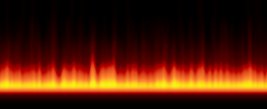 High Performance Valve Springs

Designed to accept high lift cams. Another secret to a great
running motor is a good set of valve springs (besides yours are 30 years old).


ENV-008 $59.00

Bee-Hive Racing Spring Kits (K Model)
We worked hand in hand with Kibblewhite to bring you theses Bee-Hive kits specifically made for the SOHC bike. Unlike most springs out on the market today, that have a "generic" spring rate, these were designed with spring rates that work best with Cycle X, Webcam, and Megacycle cams.
The advantages of this system has been known for many years and are documented through-out the internet for your reading pleasure. The weight reduction when opening the valve (top collar and half the spring) is about 27 grams per valve less than stock. This weight reduction will result in instant RPM's and horse power that can only be previously achieved by expensive thin stem valve kits. Now all the same great quality at cheaper price to keep you and your wallets happy!


Voted 2014 Greatest Product!


ENV-026 $239.00

Kibblewhite 5mm Bee-Hive Conversion Kit
We worked hand in hand with Kibblewhite to bring you theses Bee-Hive kits specifically made for the SOHC bike. Unlike most springs out on the market today, that have a "generic" spring rate, these were designed with spring rates that work best with Cycle X, Webcam, and Megacycle cams.

Many people are using KPMI 5mm valve kits on race or hot street motors. This Cycle X bee-hive conversion kit will allow you to reduce even more weight from your valve train. Simply install the top retainers and springs (instructions provided). All the same quality now at a lower price!

ENV-032 $239.00

Honda CB750 5mm Conversion Kit
This complete 5mm racing conversion kit has been used by many of the top race teams for years.

Kit includes:
Light weight intake valves - Light weight exhaust valves - Intake guides and seals
-Exhaust guides and seals - Keepers and lash caps - Titanium retainers
-Chrome silicon springs - H.T. steel base washers and extra shims - Instructions

This kit retails for $1199.95

ENV-018 Your Cycle X Price: $949.95 Cycle X Race Team Approved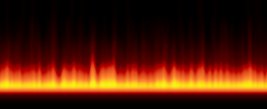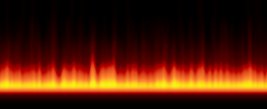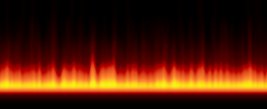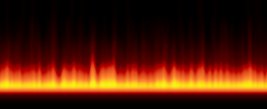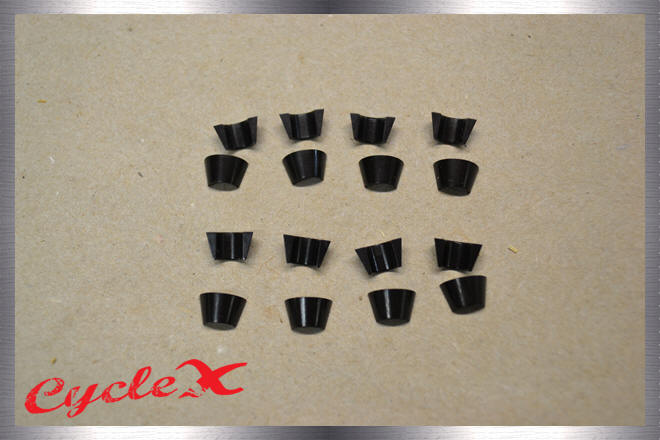 High Performance Precision 69-76' Valve Keepers
As you may or may not early style valve keepers are unavailable through Honda anymore which creates a problem if you ever lose one of these tiny things. Cycle X teamed up with Kibblewhite to reproduce these early keepers with more precision.
ENV-VK1 $59.95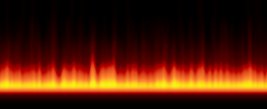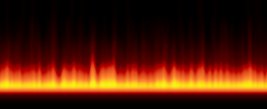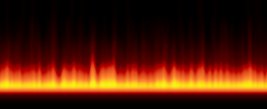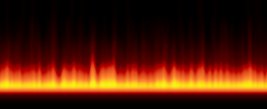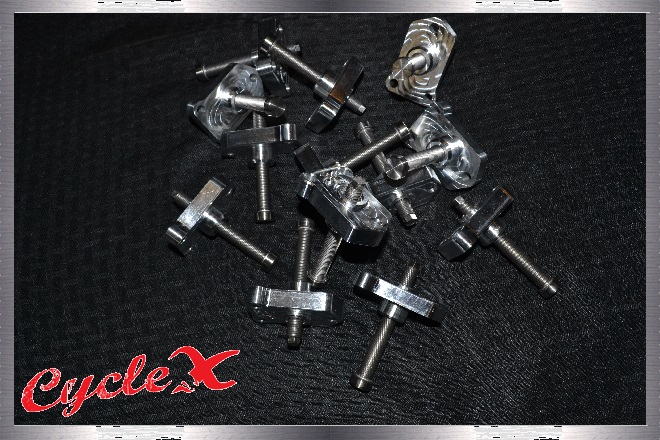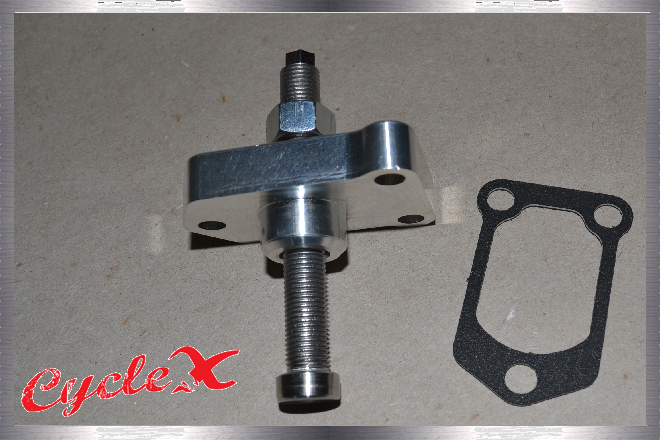 Cycle X Manual Cam Chain Tensioner
Fine Thread Manual Tensioners and Gasket Combo
ENV-107 Original price $59.00
SALE PRICE $49.99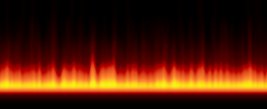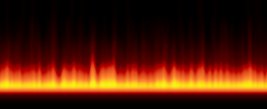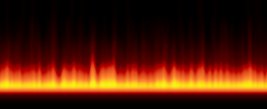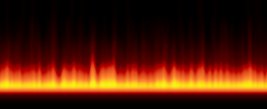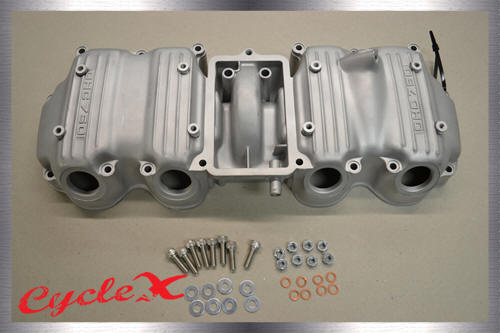 Cycle X Cam Tower Stabilizers!
Why do people install these cam tower stabilizers? (generally welded)

Well many years ago, high performance Honda people were experiencing broken cam chains. The use of huge cams, OEM chains and 200-plus pounds of spring pressure might have had something to do with it.

Many old-timers thought the broken cam chains were a result of the inner cam shaft journals being .006 smaller than the outer cam shaft journals, resulting in camshaft flex.

Secondly, they thought the cam towers were unstable because they were only relying on the 6mm bolts to hold them down.

Anyway, to modify Honda cb750 valve covers usually consists of drilling the valve cover in the proper location, machining the alloy inserts, jigging and welding the inserts in place. Once the valve cover cooled down, the inserts were drilled and final tapped.

The above mentioned process seemed fine to us, except for the amount of extreme heat during welding and not to mention the machine time invloved.

So here's what we came up with...

Our Cycle X modification consists of jigging, drilling, tapping the valve cover and installing our inserts. This cost effective, super strong cure for expensive prcedures (without the extreme heat and machining) is available, NOW
If you still doubt us, here's what one of our customers had to say about our modification:
"Once again you guys are right on the money. Welding on aluminum is not only tricky to do right but actually makes the structure weaker. As a retired tool designer in the aircraft industry we use a LOT of aluminum weldments in tooling for weight as well as common expansion factors since the majority of structure we are holding, positioning, etc. are aluminum. Your fix for this old problem is right on the money, and the price isn't bad either." - Leonard Ledoux
He continues:
"You guys are spot on, putting all that heat into the aluminum casting just turns it into butter. I will grant that 42 years ago it was probably a good idea, but we know so much more today about welding aluminum that it really does relegate the welding approach to the dustbin of tried and failed efforts. Even a machined from billet valve cover would suffer if welded up in the manner usually presented. Your approach is far superior."

Includes: Modified valve cover. (8) 6mm allen bolts, washers and nuts.
(NOTE: Finish will be bead blasted like in picture)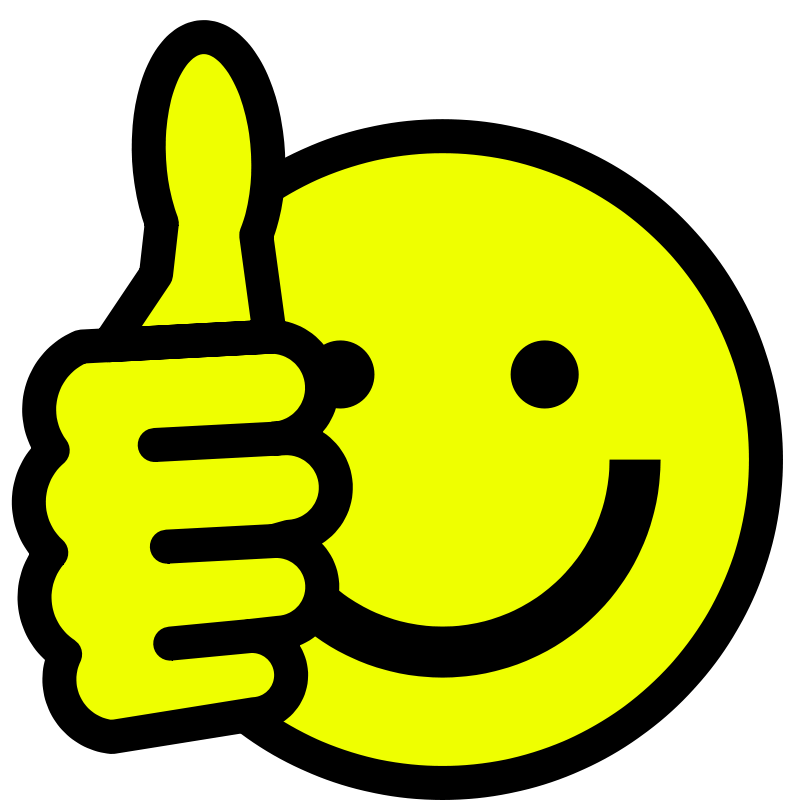 Cycle X Race Team Approved

ENV-CTS $139.95 (with exchange)

ENV-CTS1 $169.95 (without exchange)
If ordering via phone, please also provide the part # of any products you are interested in for faster and more accurate service.
It is the sole and exclusive responsibility of the purchaser to determine the suitability of any part, product or work for his or her use.
The purchaser shall assume all legal, personal injury risk and liability and all other obligations, duties and risks therewith. There is no warranty on High Performance products.
Cycle X Global Headquarters
US Hwy 51 South
Hazelhurst, WI 54531
Phone: 1-715-356-7346
Email: cyclex@cyclexchange.net