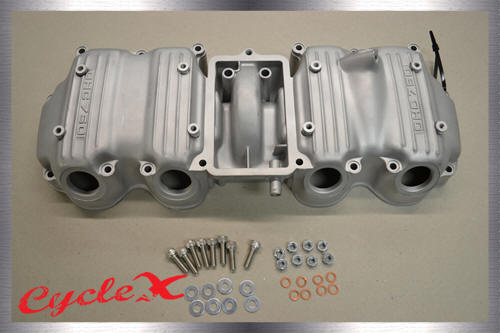 Cycle X Cam Tower Stabilizers!
Why do people install these cam tower stabilizers ? (generally welded)

Well many years ago, high performance Honda people were experiencing broken cam chains. The use of huge cams, OEM chains and 200-plus pounds of spring pressure might have had something to do with it.

Many old-timers thought the broken cam chains were a result of the inner cam shaft journals being .006 smaller than the outer cam shaft journals, resulting in camshaft flex.

Secondly, they thought the cam towers were unstable because they were only relying on the 6mm bolts to hold them down.

Anyway, to modify Honda cb750 valve covers usually consists of drilling the valve cover in the proper location, machining the alloy inserts, jigging and welding the inserts in place. Once the valve cover cooled down, the inserts were drilled and final tapped.

The above mentioned process seemed fine to us................ except for the amount of extreme heat during welding and not to mention the machine time invloved.

So here is what we came up with !!!

Our Cycle X modification consists of jigging, drilling, tapping the valve cover and installing our inserts. This cost effective, super strong cure for expensive prcedures (without the extreme heat and machining) is available ......... NOW
If you still doubt us, here's what one of our customers had to say about our modification:
"Once again you guys are right on the money. Welding on aluminum is not only tricky to do right but actually makes the structure weaker. As a retired tool designer in the aircraft industry we use a LOT of aluminum weldments in tooling for weight as well as common expansion factors since the majority of structure we are holding, positioning, etc. are aluminum. Your fix for this old problem is right on the money, and the price isn't bad either." - Leonard Ledoux
He continues:
"You guys are spot on, putting all that heat into the aluminum casting just turns it into butter. I will grant that 42 years ago it was probably a good idea, but we know so much more today about welding aluminum that it really does relegate the welding approach to the dustbin of tried and failed efforts. Even a machined from billet valve cover would suffer if welded up in the manner usually presented. Your approach is far superior."

Includes: Modified valve cover. (8) 6mm allen bolts, washers and nuts.
(NOTE: Finish will be bead blasted like in picture)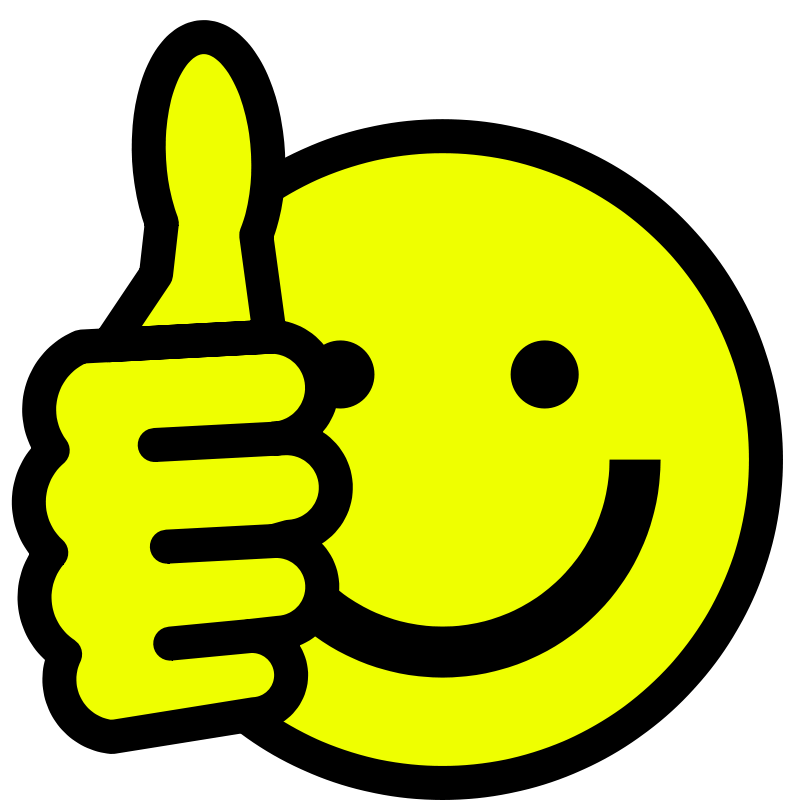 Cycle X Race Team Approved

ENV-CTS $139.95 (with exchange)

ENV-CTS1 $169.95 (without exchange)