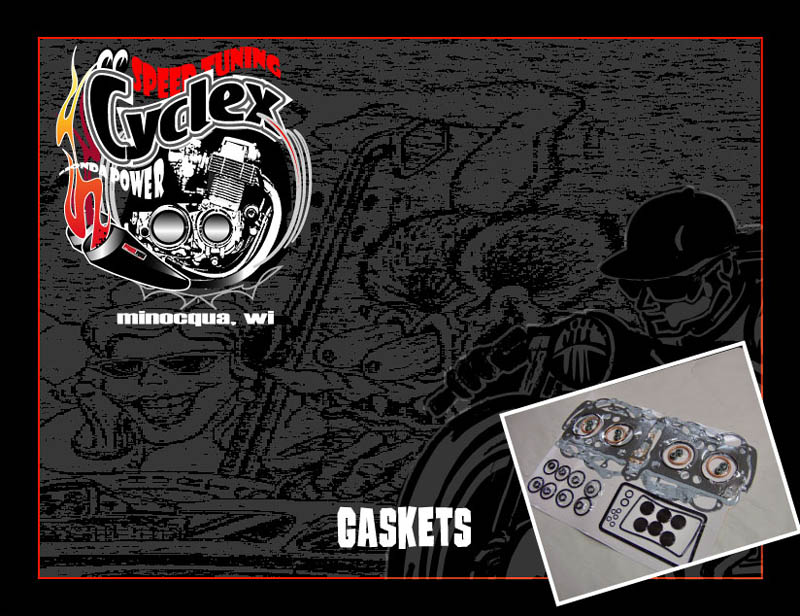 Cycle X High Performance Individual Gaskets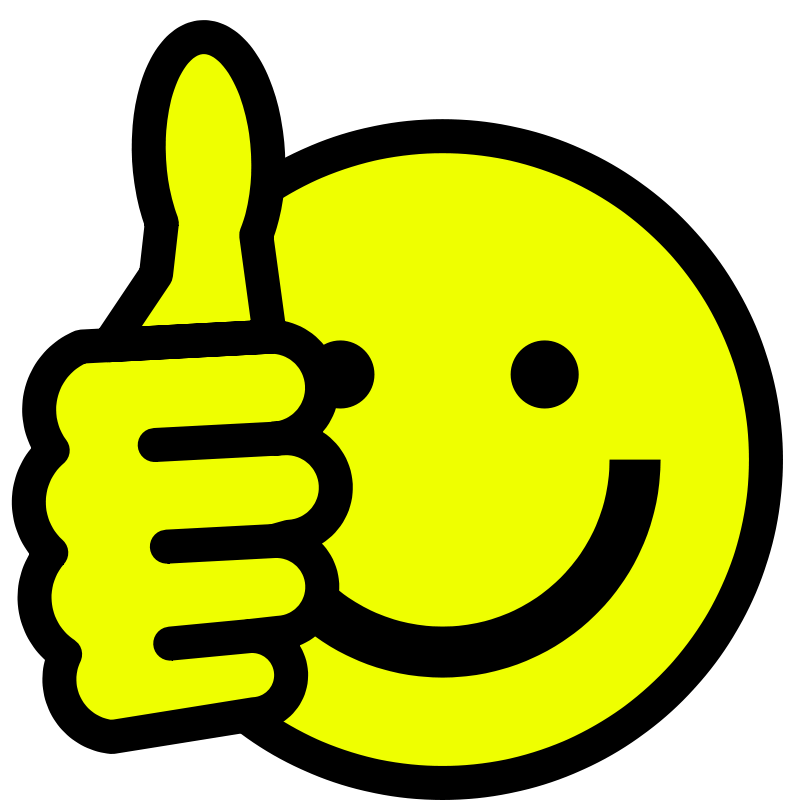 Cycle X Race Team Approved
Cycle X high performance "no leak" and MLS gaskets were financed, tested and designed for people who want the best money can buy.
Alloy gaskets with foamet coating (no sealer needed).
Gaskets for 69-78' SOHC CB750
What is MLS?
MLS stands for Multi-Layer Steel. MLS head gaskets are comprised of three layers of stainless steel.
The outer layers are an embossed viton coated stainless steel providing a superior seal with excellent rebound characteristics and are corrosive resistant.
MLS head gaskets reduce bore distortion and withstand extreme cylinder pressures.
Conventional Type OEM Gaskets
It is the sole and exclusive responsibility of the purchaser to determine the suitability of any part, product or work for his or her use.
The purchaser shall assume all legal, personal injury risk and liability and all other obligations, duties and risks therewith. There is no warranty on High Performance products.
Cycle X Global Headquarters
US Hwy 51 South
Hazelhurst, WI 54531
Phone: 1-715-356-7346
Email: cyclex@cyclexchange.net