NOTE: Whether you found this page by accident or via your preferred search engine, this page is outdated and does not properly reflect on what we are still offering.
All "Add to Cart" buttons on outdated pages have been removed.
To find our updated list of available products, head to our home page and search through there to find your favorite parts.
Thank you.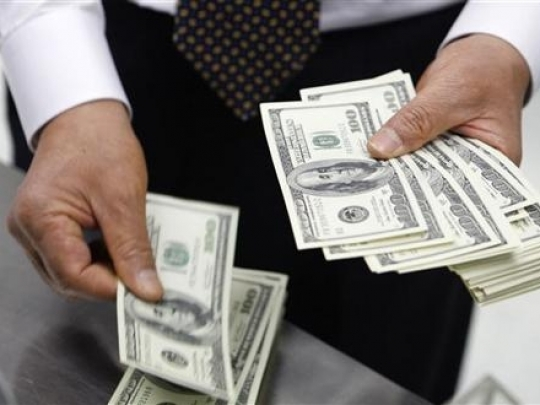 Keep an eye out on our Pawn Shop Page as we will be added more stuff we have around the shop as the days go by!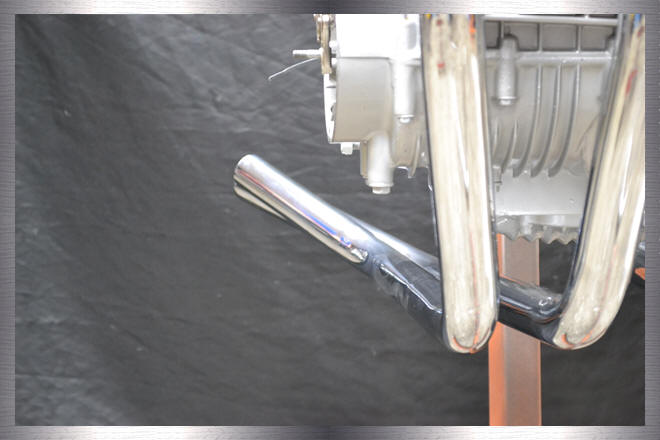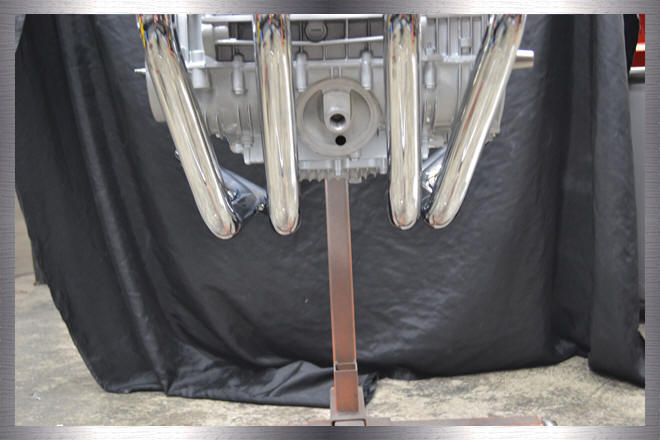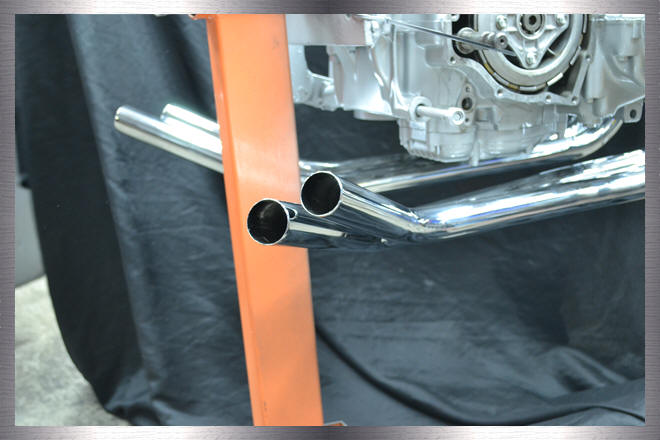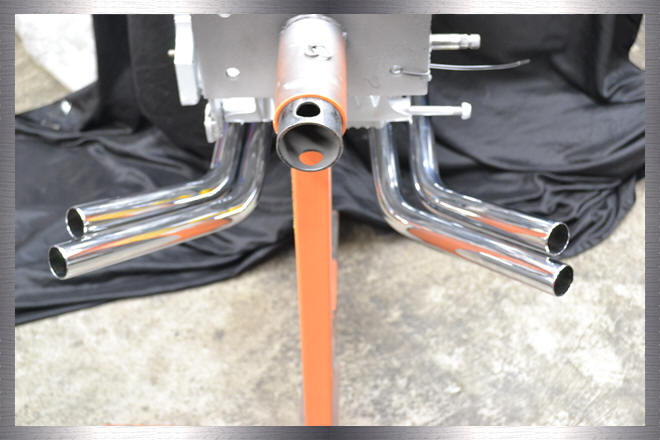 We have chrome Roadster Shorties that have been misbent! As you can see from the pictures the pipes do not line up the way they should! They must go! Cut them up and build a custom exhaust or run them the way they are! We have al limited quantitiy of these "Blem" pipes, so here they are a extremely reduced price! Our loss is your gain.
PWN-001 $99.95

It is the sole and exclusive responsibility of the purchaser to determine the suitability of any part, product or work for his or her use.
The purchaser shall assume all legal, personal injury risk and liability and all other obligations, duties and risks therewith.
There is no warranty on High Performance motors.