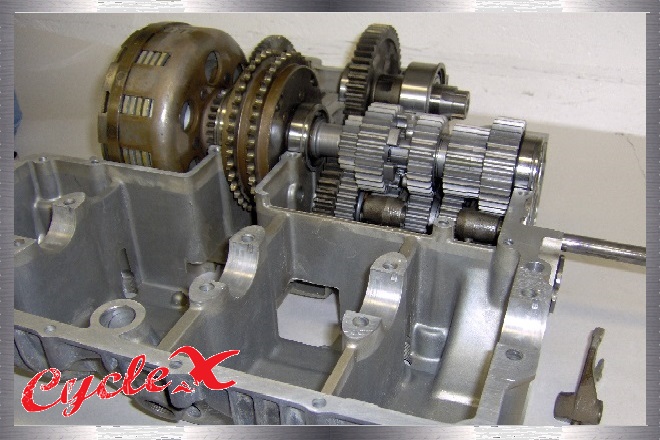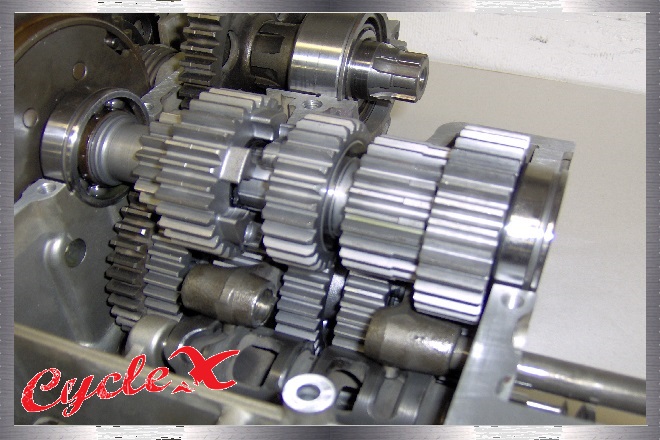 Cycle X Race Transmissions
Includes:
* Glass bead gear assemblies for inspection. ( also, makes them purdy)
* Magnaflux gears (generally an additional cost elsewhere, not here)
* Undercut gears (a must for Hot-rod Honda SOHC's)

Note:
Send us your transmission. We will inspect it and send you back one of these race prepared transmissions.
If your transmission is bad, don't worry.
We have race transmissions in stock, ready to go.

$ 289.00 # ENL-011
CALL TO ORDER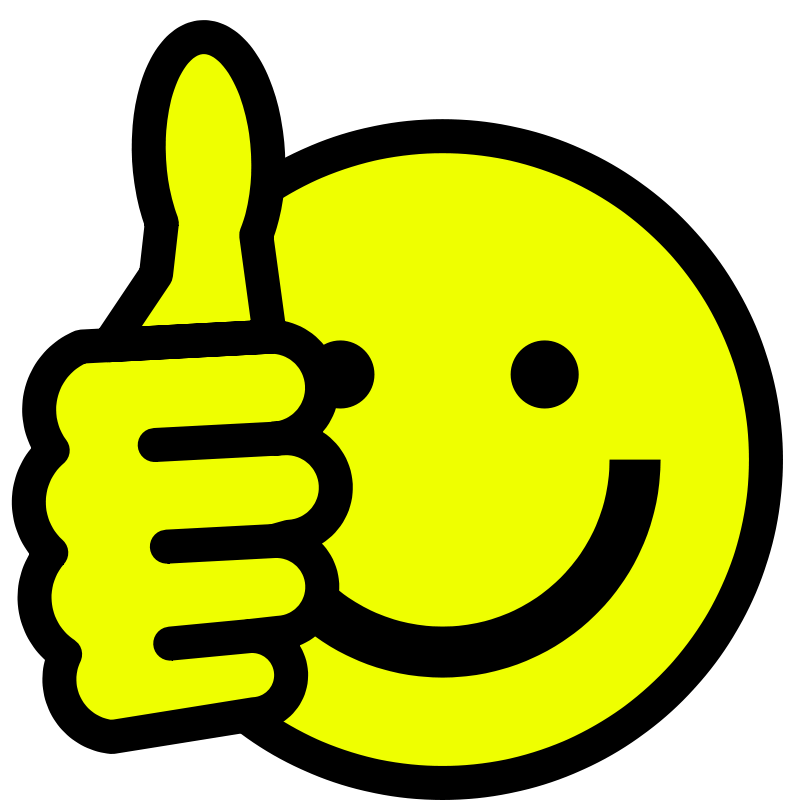 Cycle X Race Team Approved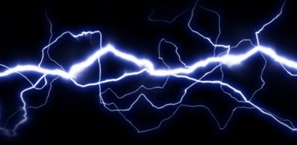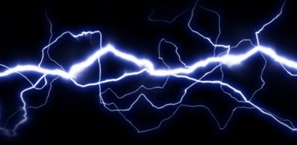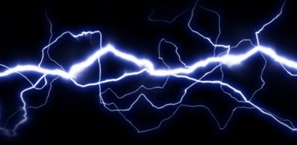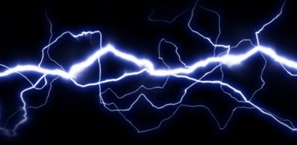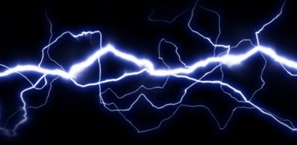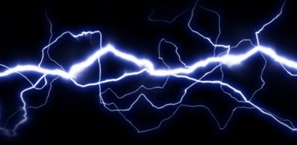 Cycle X Individual Race Gears
* Individual gear clusters
* Glass bead gear assemblies for inspection.
* Magnaflux gears
* Undercut gears
* Send yours for exchange
2ND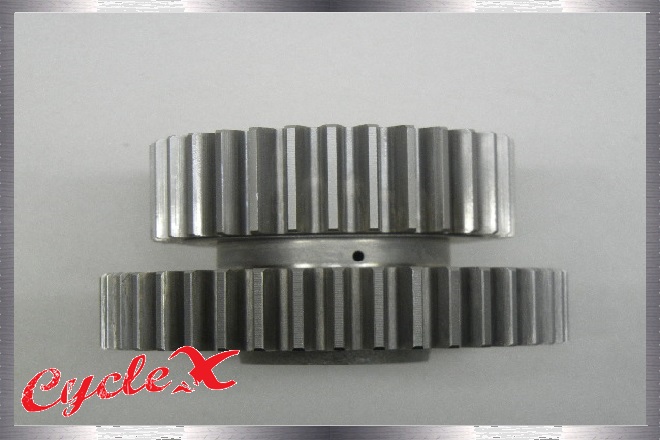 3RD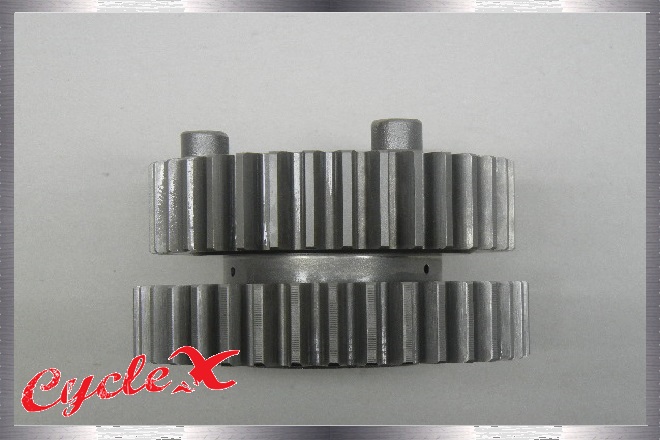 4TH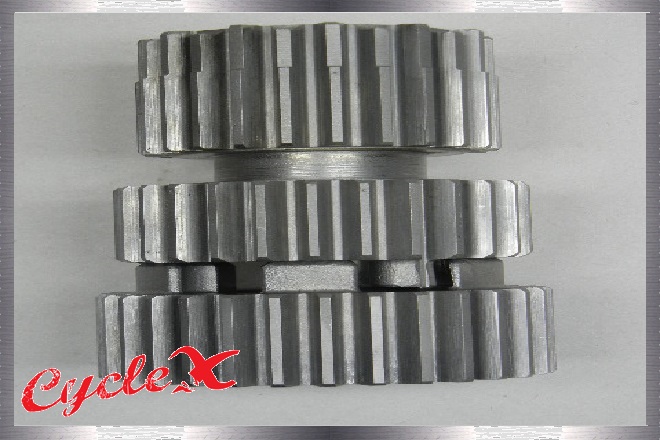 $ 99.99 $ 99.99 $ 99.99
CALL TO ORDER!!! #ENL-012
Note:
2nd and 3rd gear clusters are the non-dropout bushing style. Bushing is part of the female gear.
During the production years, Honda changed the tooth count on the 2nd and 4th gears.
Click on GEAR IDENTIFICATION to see if yours is an early or late 2nd and/or 4th gears.
On Exchange Basis
** Click For Gear Identification **
"I have had my gears back cut from you and the job is amazing! Shifts beautifully."
-Michael (Queensland, Australia)